Setup Your Wallet and Network
You can setup your very own new account with a digital wallet. We support various digital wallets, but recommend
MetaMask
for the best Monsterra experience.
Choose supported browsers.

Add the Metamask extension to the browser.

Once installation is complete this page will be displayed. Click on the Get Started button.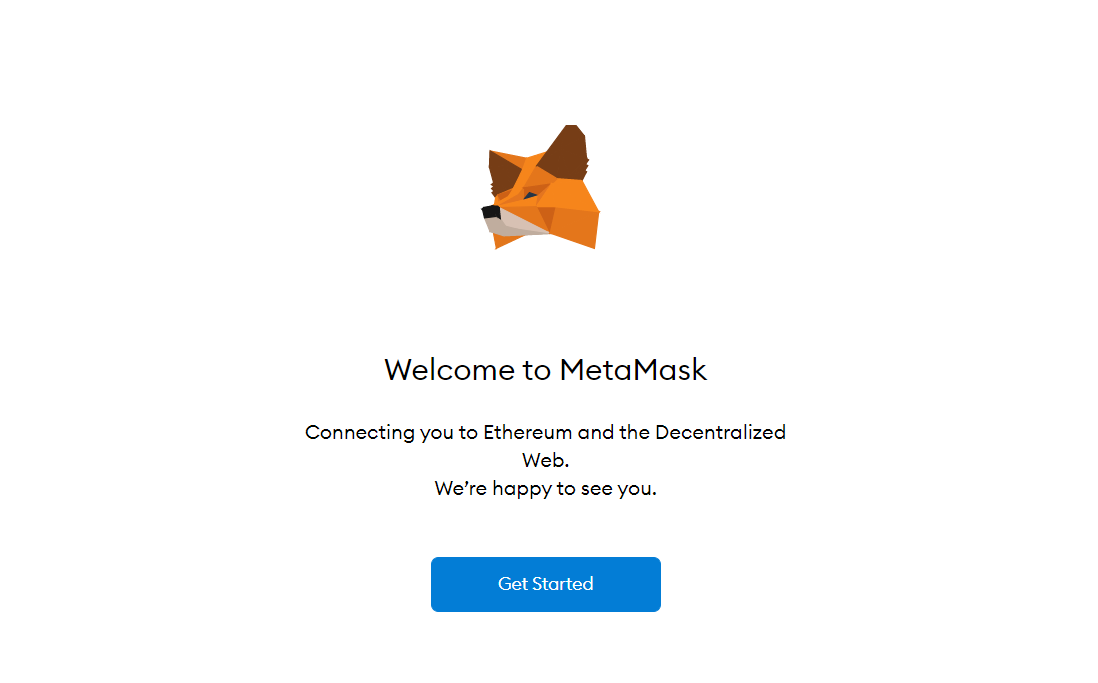 This is the first time creating a wallet, so click the

Create a Wallet

button. If there is already a wallet then import the already created using the

Import Wallet

button.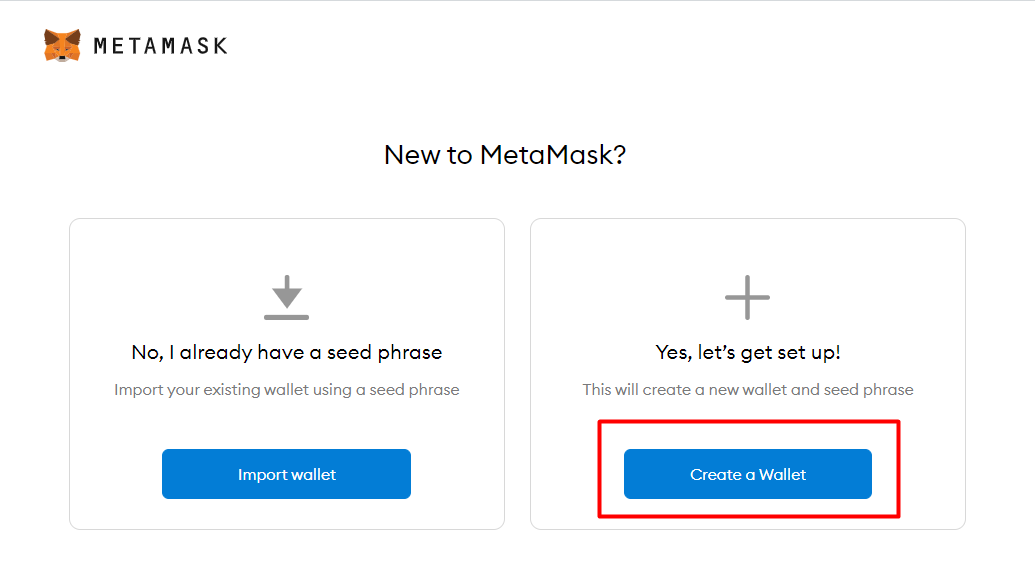 Click

I Agree

button to allow data to be collected to help improve MetaMask or else click the

No Thanks

button. The wallet can still be created even if the user will click on the

No Thanks

button.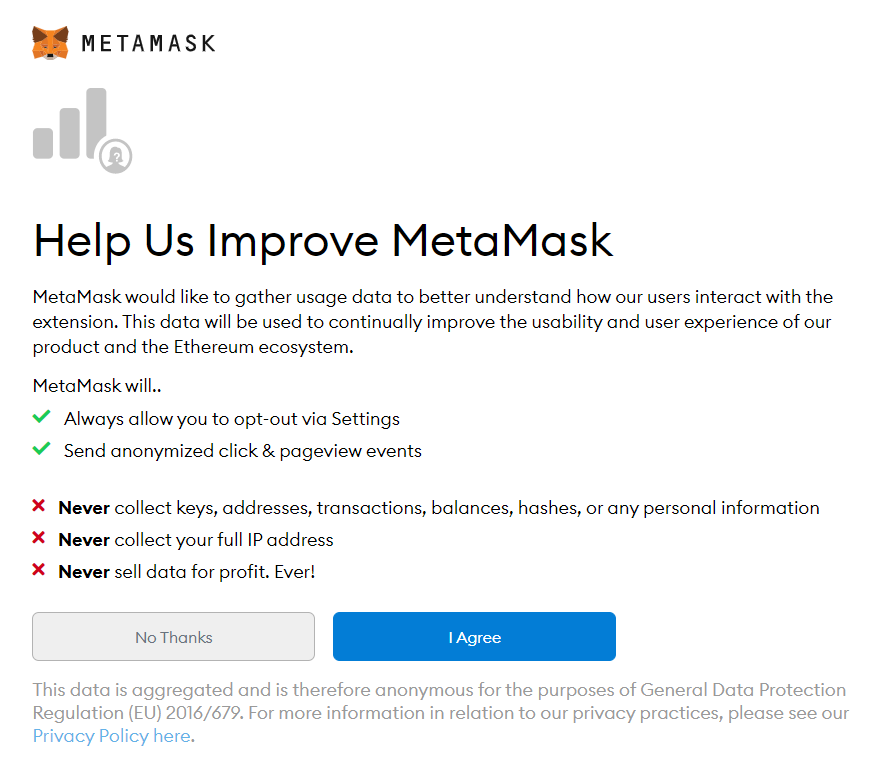 Create a password for your wallet. This password is to be entered every time the browser is launched and wants to use MetaMask. A new password needs to be created if chrome is uninstalled or if there is a switching of browsers. In that case, go through the

Import Wallet

button. This is because MetaMask stores the keys in the browser. Agree to

Terms of Use

.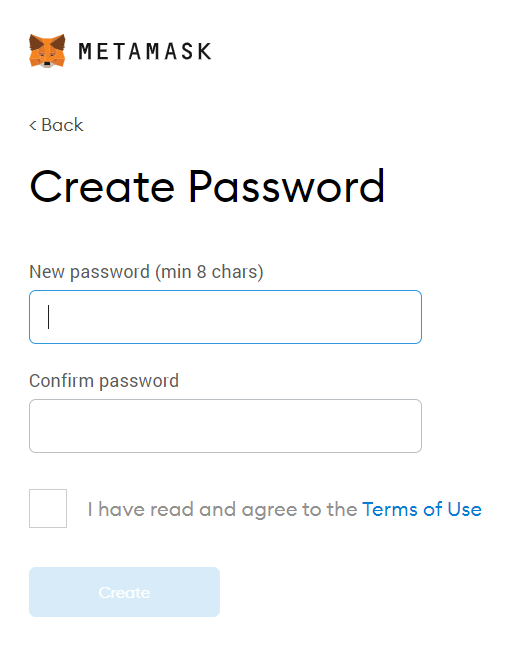 Click on the dark area which says

Click here to reveal secret words

to get your secret phrase.

This is the most important step. Back up your secret phrase properly. Do not store your secret phrase on your computer. Please read everything on this screen until you understand it completely before proceeding. The secret phrase is the only way to access your wallet if you forget your password. Once done click the

Next

button.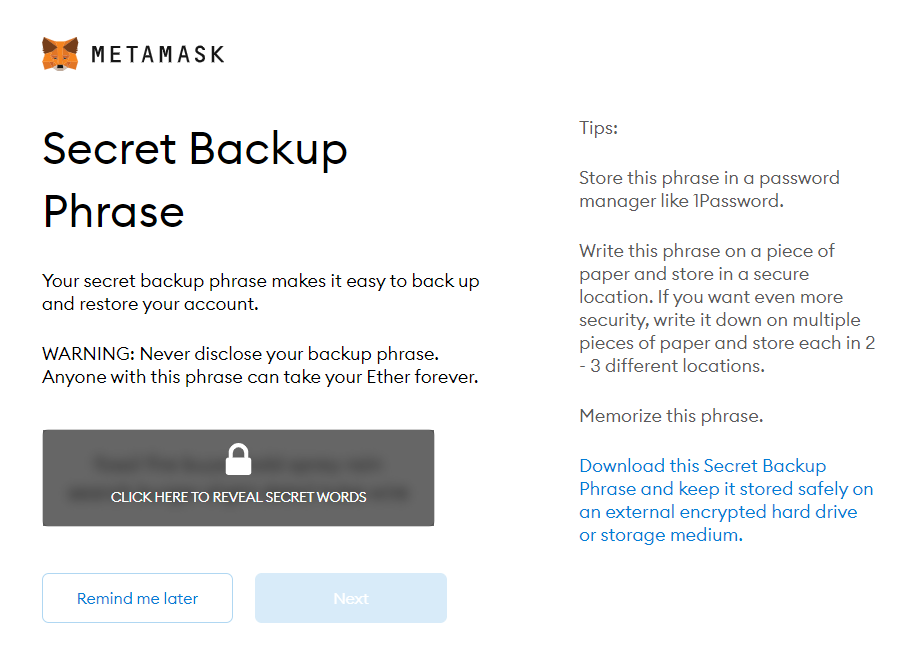 Click the buttons respective to the order of the words in your seed phrase. In other words, type the seed phrase using the button on the screen. If done correctly the

Confirm

button should turn blue.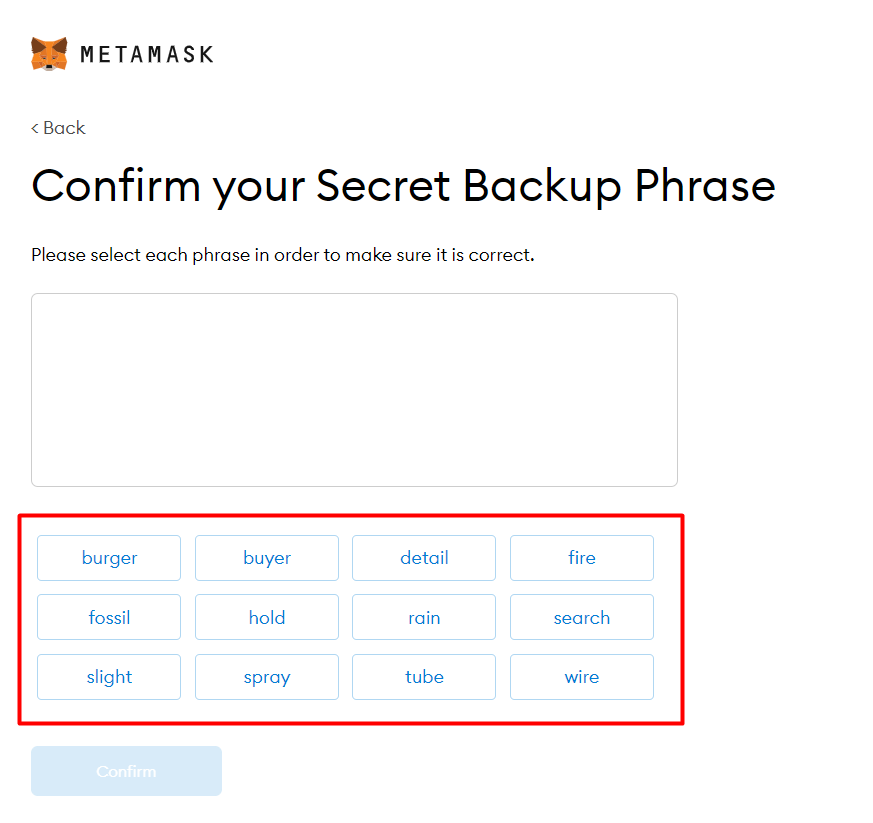 Click the

Confirm

button. Please follow the tips mentioned.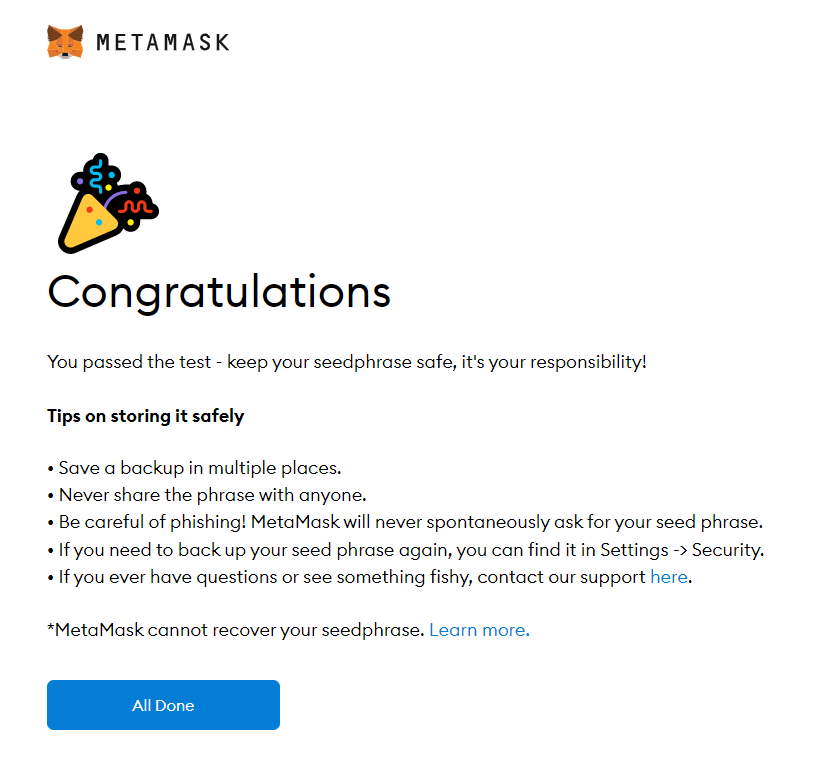 One can access MetaMask in the browser by clicking the Foxface icon on the top right. If the Foxface icon is not visible, then click on the puzzle piece icon right next to it.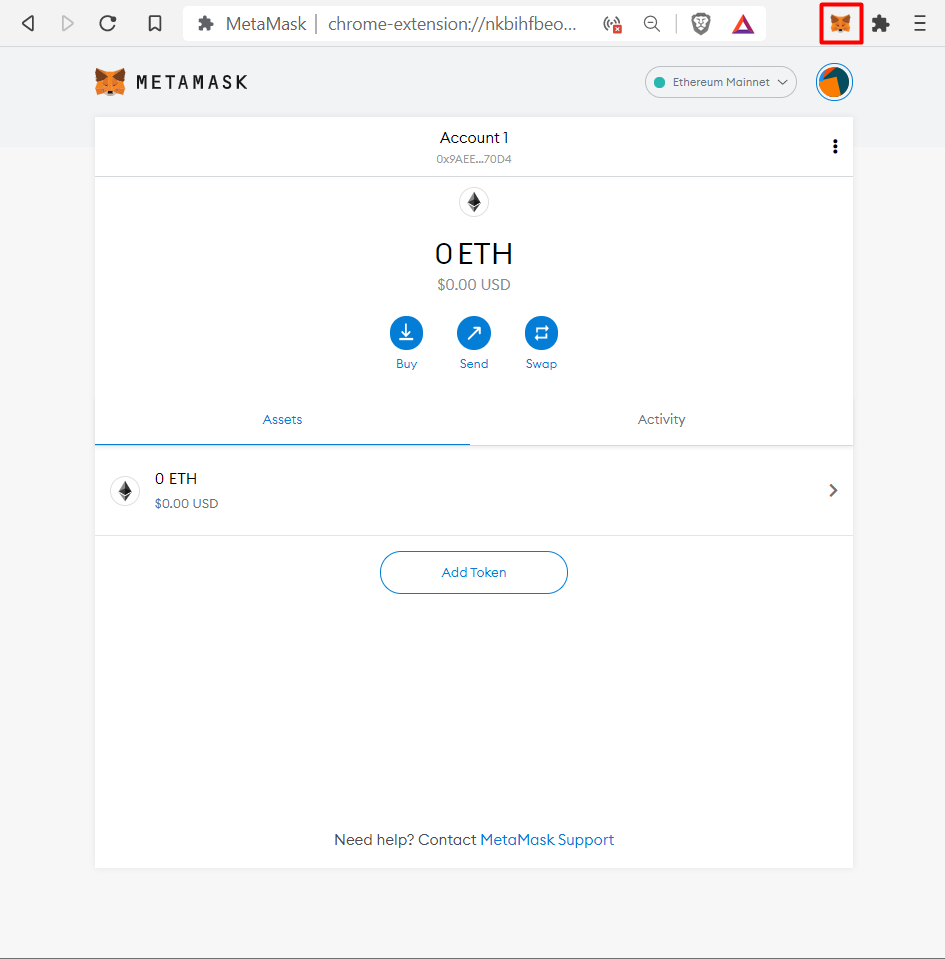 Open your MetaMask → Networks → Add Networks

Network Name:

Smart Chain
MSTR token:

0x2290C6bD9560E6498dFDf10F9eCB17997CA131f2

MAG token:

0xd4c73fd18f732BC6EE9FB193D109B2eed815Df80

Select Binance Smart Chain network.

Click on "import tokens" to start importing a token to your MetaMask wallet.
Paste the token's address and add it.
Click on "Import Tokens" to confirm that you want to import the token.
The token is now listed on the list.